ABOUT
ROTA PROGRAM 2030
The Rota Program 2030 is an initiative of the Federal Government, described in Federal Law No. 13.755/2018 to stimulate investment and to strengthen the Brazilian companies in the automotive sector through the development and application of new technologies.
SEGMENT IV and V
who can participate?
Focus of operation
SEGMENT IV - Competitive Brazilian Tooling
Focus of operation
SEGMENT V: Biofuels, Vehicle Safety and Alternative Propulsion to Combustion
Numbers
Information Transparency
R$
0
mi
Raised for Segment IV
R$
0
mi
Raised for Segment V
ABOUT FUNDEP
Fundação de Desenvolvimento da Pesquisa
To encourage the evolution of society through education, research, and innovation. This is the objective of Fundep, which supports and develops projects in its area as an agent for connecting solutions and opportunities in the different science and technology areas. Accredited to support the Federal University of Minas Gerais, the Foundation is also a partner of 28 important science and technology institutes in Brazil.
R$
0
BI
in approved projects
Technical Coordinator
Segment IV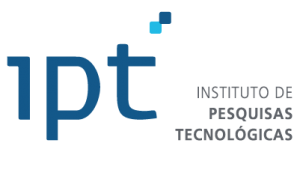 Technical Coordinator
Segment V
Partners
Rota Program 2030